Here is a list of all of our great reviews that you can only get in Tights Fashion. Click on any of the names of the brands to see all the reviews available for that brand, in an easy to understand list.
Click any of the links below to go to the categories: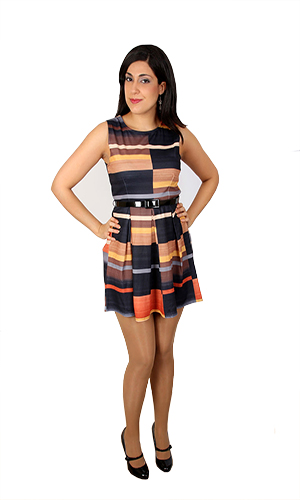 By Author
/ 13th January 2022
We like to think that we have learned a little about tights over the years we have been reviewing. But compression hosiery is something we do not see much of.
Read More