Here is a list of all of our great reviews that you can only get in Tights Fashion. Click on any of the names of the brands to see all the reviews available for that brand, in an easy to understand list.
Click any of the links below to go to the categories: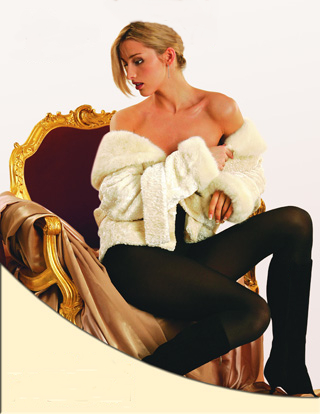 By Alex
/ 13th December 2018
Golden Gracia Micro Cotton Tights are warm! These are the second pair of tights we have looked at from the Golden Gracia collection. 130 denier seemed most appropriate for the weather, and somehow fitting for Russian tights.
Read More