Here is a list of all of our great reviews that you can only get in Tights Fashion. Click on any of the names of the brands to see all the reviews available for that brand, in an easy to understand list.
Click any of the links below to go to the categories: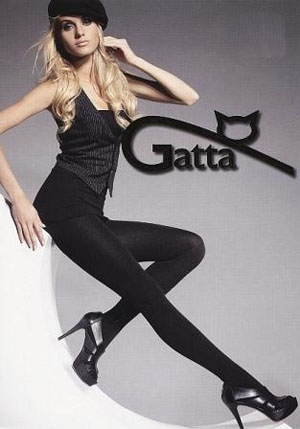 By Admin
/ August 15, 2018
Gatta Rosalia 600 Tights are super thick! At the time of writing, winter is starting to take England in its icy grip. We were delighted to receive a packet of three heavy opaque styles of tights from UK Tights. We had to do a double take when we saw this style noted as 600 denier!
Read More