Here is a list of all of our great reviews that you can only get in Tights Fashion. Click on any of the names of the brands to see all the reviews available for that brand, in an easy to understand list.
Click any of the links below to go to the categories: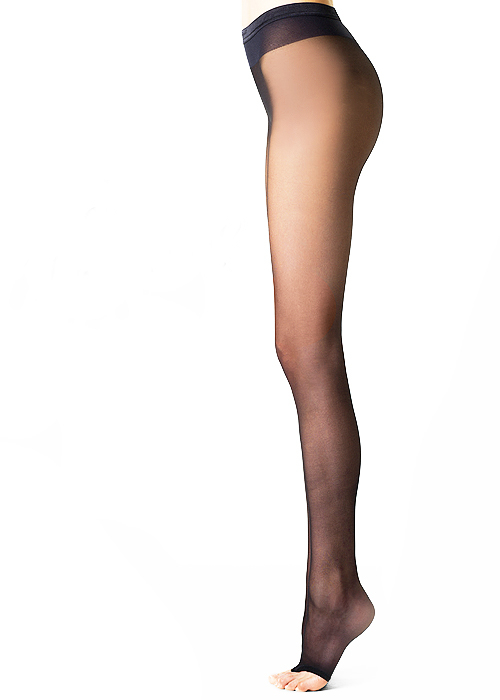 By Admin
/ June 21, 2018
We had long understood that the Fogal Una style had gone the same way as some other seamless styles and been discontinued. We were delighted to discover that our friends at UK Tights had two variations new in stock.
Read More