Here is a list of all of our great reviews that you can only get in Tights Fashion. Click on any of the names of the brands to see all the reviews available for that brand, in an easy to understand list.
Click any of the links below to go to the categories: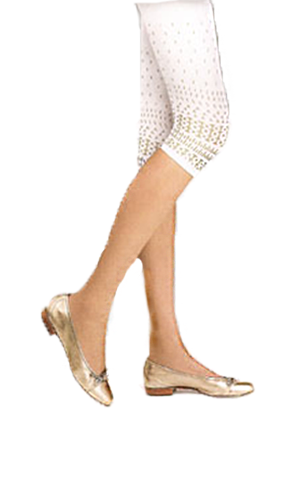 By Author
/ 16th August 2019
We must be honest and say that we guessed the denier of these leggings as there was nothing on the packet or the web site to give us a clue. They have the same look and feel as other soft matt 40 denier tights we have seen.
Read More