Here is a list of all of our great reviews that you can only get in Tights Fashion. Click on any of the names of the brands to see all the reviews available for that brand, in an easy to understand list.
Click any of the links below to go to the categories: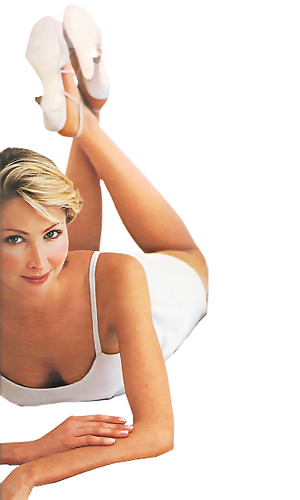 By Author
/ 25th September 2021
Not to be confused with Pretty Polly Cool Occasion Tights that use a unique fibre mix to keep you cool, these are 100% nylon tights that deal with the problem of crotch ventilation by the simple expedient of having an opening where the gusset would typically be found.
Read More