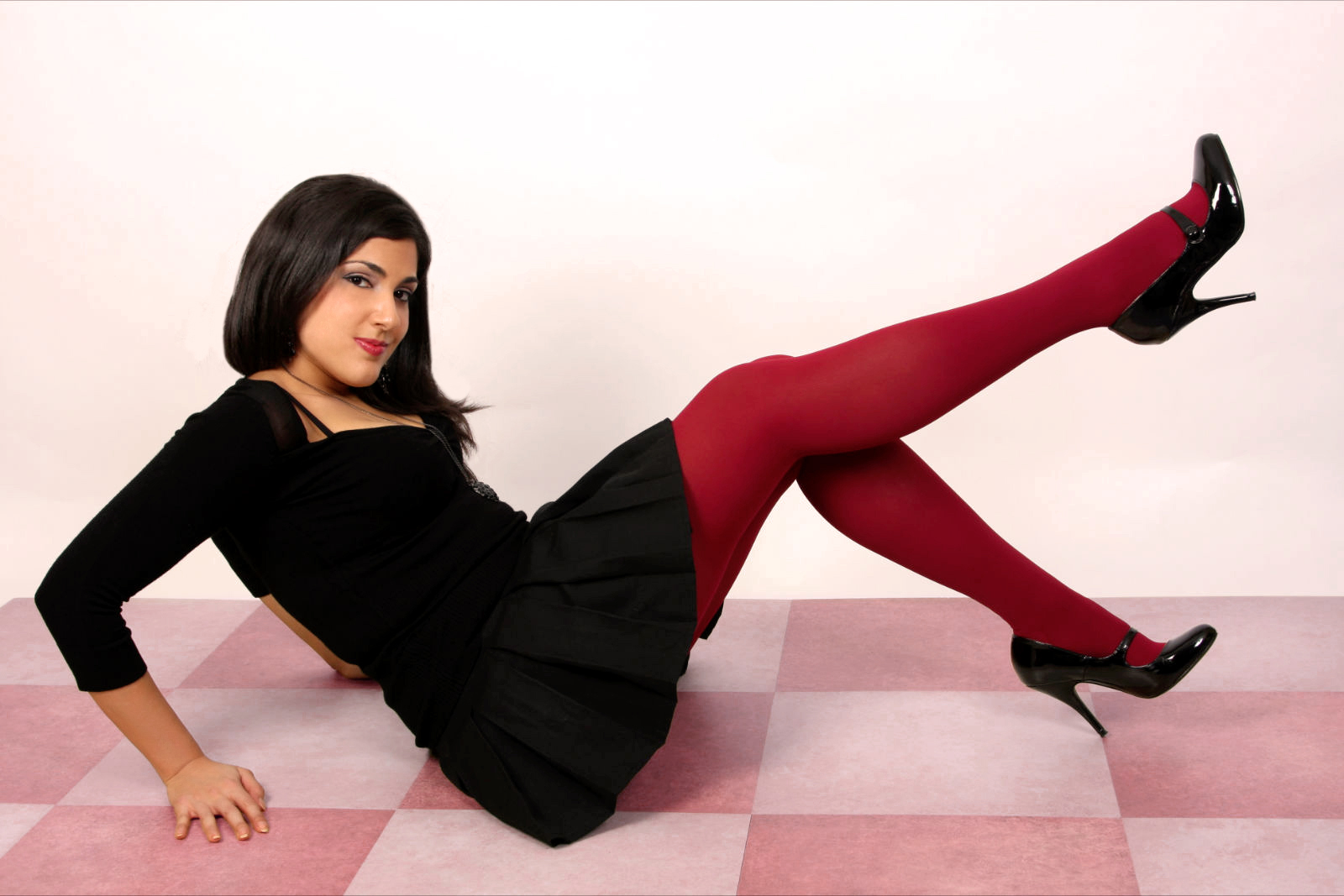 There was a time when £21.25 was right at the very top of the price range for tights. Support hosiery also came from your doctor and was as sexy as leprosy, but times change. Now £21.25 is barely more than you would pay for some mid-market fashion tights, and you get top quality hosiery for that money from Solidea.
Flat seams in the panty, sheer to waist, a cotton-lined gusset, a textured sole to put a spring in your step and aloe vera to keep your skin moisturised. There is nothing more that we could ask for at any price. We do get more, though because, of course, these are medical-grade support tights too.
There are five sizes to choose from. Solidea provides an excellent size chart that lets you consider height and weight and the ankle, lower thigh and upper thigh measurements. The sizing is spot on. As everyone who has ever tried compression hosiery knows, it isn't easy to get on, and you feel constricted. Well, prepare to be surprised. Saba described these as easy to put on and about the most comfortable tights she had ever worn.
Graduated compression means you are slimmed at the ankle, and blood flow is encouraged to make your lower legs feel lighter and fresher. Graduated compression also means that the panty is well-fitting but not controlling.
As for how they look, you can see for yourself that they match any opaque with perfect even colour. There has seldom been as much competition to take our test sample home as we have had for these tights; whether you need the compression or not, you should try them. And if you are standing or sitting a lot of the day, you really should try them. They could save you from needing them in the future.
For more Tights, click here. For more reviews, click here.